A new Conference Board of Canada survey finds that 27 per cent of Canadian workers report being fatigued most days or every day during a typical work week.
"The harmful effects of fatigue are numerous, and in some cases, comparable to the effects of alcohol," said Mary-Lou MacDonald, Director, Workplace Health, Wellness and Safety Research, The Conference Board of Canada.
Fatigue has consequences for the way employees think, react and display emotions at work.  Employees surveyed recognized that being fatigued affects their performance and productivity. More than 40 per cent of those surveyed reported that their productivity and performance were somewhat or significantly worse when they did not get enough rest.
Lack of sleep (or poor-quality sleep) affects the body's ability to recharge and the ability to self-control.  So it is not surprising that research suggests that fatigue affects interpersonal interactions at work.  Without proper sleep, co-workers and supervisors may be less respectful or civil to each other, or to their patients. 
Reasons for lack of or poor quality sleep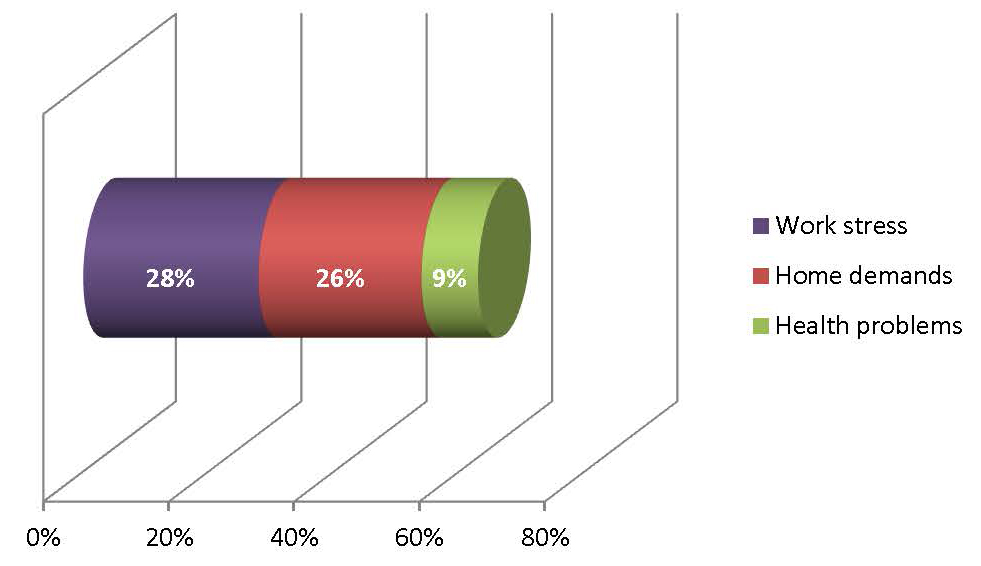 For more information, view the Conference Board of Canada News Release.