From the desk of Dr. Michael Gardam, Health PEI CEO

Hi everyone,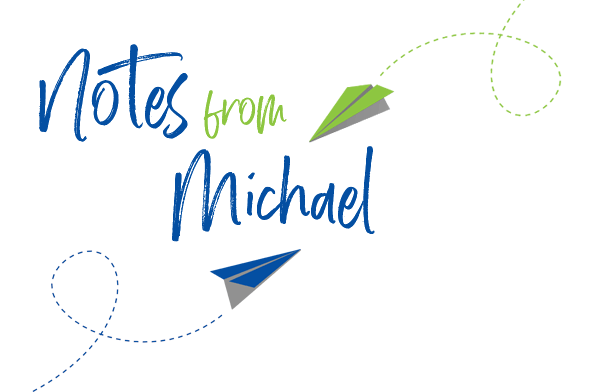 On Tuesday of last week, the CPHO announced masking mandates will be lifted in public areas across PEI. 
As noted in the release, masks are still required in hospitals and health care settings. Despite this being communicated, we expect some members of the community may not be aware or feel they should not have to wear a mask in health care settings. Staff in those will be provided with some messaging to help inform clients of the reason we require masks and will continue to for now.
As an organization, Health PEI is also maintaining masking in non-health care sites, including offices and meeting rooms. Similarly, we ask you to continue to follow the physical distancing requirements we have had in place for the past many months. All this means is that when May 6 comes, nothing changes with regard to precautions for our staff. This is similar to what is being done in health care facilities across Canada.
While we are seeing the numbers of infected and isolating staff decrease somewhat, COVID is still very much in the community, and limiting the spread among our staff is very important.
That being said, this is not a forever masking policy. Eventually, life at Health PEI will start to look more like it did before the pandemic, though we can expect new restrictions when outbreaks and new variants arrive.
For those of you asking when masking mandates may be lifted in our health care facilities, the answer is we don't quite know, but it will be when rates of COVID are clearly going down and our risk of staff becoming infected at work becomes significantly less. Our hope is this Spring we'll see that happen.
Please send questions, comments, or submissions for these notes to emclean@gov.pe.ca, subject line "Notes for Michael".