From the desk of Dr. Michael Gardam, Health PEI CEO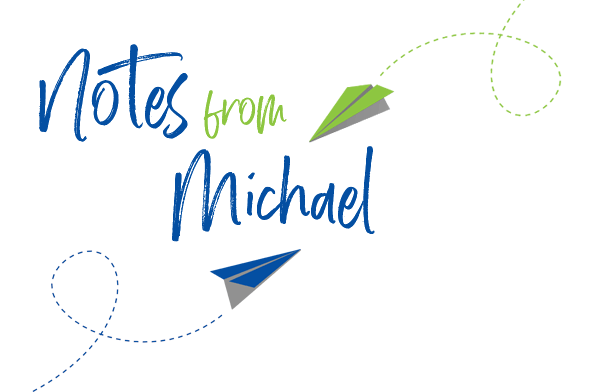 Hi everyone,  
I am excited to share that Health PEI is now recruiting for Physician Assistants (PAs) to join our teams across the system. 
The provincial government made a commitment in the 2023 Speech from the Throne to create the first-ever physician assistant positions for the province and support their integration into the health care system.
In June, regulations allowing physician assistants to practice in the province came into effect, and now five positions have been posted. 
These new roles provide immense value to Islanders, as we introduce another group of health care staff alongside our existing staff to help strengthen our teams and support those working here. 
The next step will be to interview and hire candidates into clinical areas where Health PEI physicians have expressed interest in supervising PAs. Over the following weeks, we will smoothly integrate these new colleagues into practice, with supporting professionals in places to begin the process. 
Physician assistants are health care workers who have completed advanced medical training through a recognized Canadian program or through the military and practice under the supervision of a physician. Their training, experience and skills will support delivery of health care in Prince Edward Island by helping to alleviate physician workload, reducing patient wait times and improving overall patient flow. 
Physician Assistants can complete physical examinations, administer vaccinations, set or cast a fracture, gather patient history, develop treatment plans, document within the patient health record, assist in surgery, and more, based on their training and experience, all under the supervision of a physician. Their scope of practice can also be expanded through medical directives and supervisory agreements with the supervising physician.
I worked with PAs several years ago when I was at UHN and helped integrate them into our hospital. There tends to be some initial confusion because their role is different from any other in our system, but if we ask questions and recognize how they will help us, I think they will be a great addition to our Health PEI team. 
For more information about physician assistant positions in Prince Edward Island, including the job posting and application link, click here. 
MORE TO COME
The introduction of Physician Assistants is one of many changes needed to health care delivery, and an important step toward improving our staffing situation. 
Over the coming months we will also be introducing midwives into practice, as well as associate physicians who will also work closely with medical staff under physician delegation or direction. 
These new healthcare workers don't replace any of our existing staff – instead, they will support you, work with you and help alleviate the pressure we've all been under as the health system responds to a serious staffing shortage. 
In addition to creating new health care roles to serve Islanders, Health PEI, the Department of Health and Wellness and the Public Service Commission are fully engaged in recruiting and hiring more staff locally, nationally and internationally to fill the vacancies and support the programs you have shouldered all along. We need hundreds of more staff to care for people, and we're dedicated to bringing them onboard effectively.
Thanks,
Michael
Please send questions, comments, or submissions for these notes to emclean@gov.pe.ca, subject line "Notes for Michael".